About the Strategic Doctor
The Strategic Doctor is the creation of Dr. Erik Nilssen and Dr. Saif Zaman. They recognize the growing financial hardships facing those in the medical community and realize that physicians needed support.
Doctors are well educated in their field. However, the financial and entrepreneurial strategy they need for success is outside of the scope of their traditional education, which is vast and time-consuming. The structure for financial stability in this field is simultaneously changing. Various regulatory requirements and escalating costs have driven down the profit margin for physicians and healthcare organizations. With more burdens falling to the patient, there has also been a sharp decline in patient compliance making the profession itself high in stress and much lower in financial reward.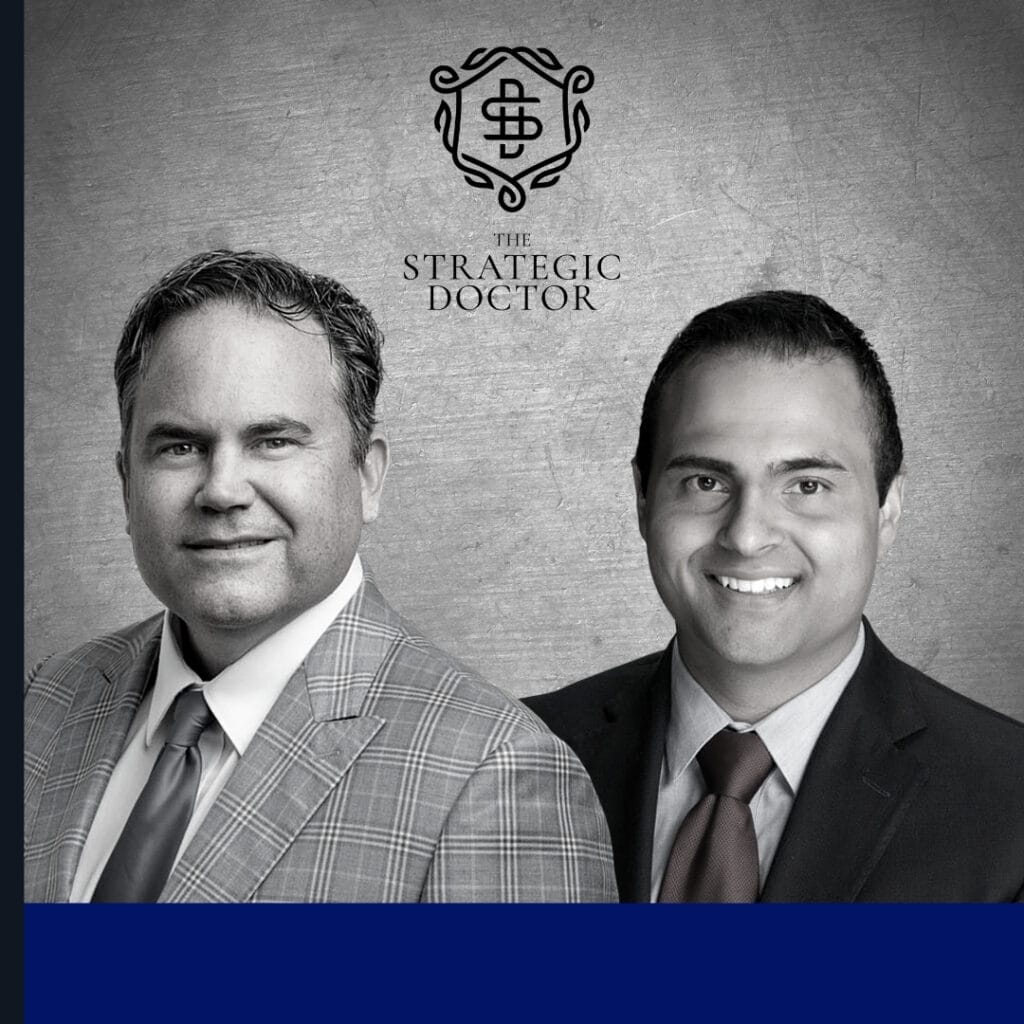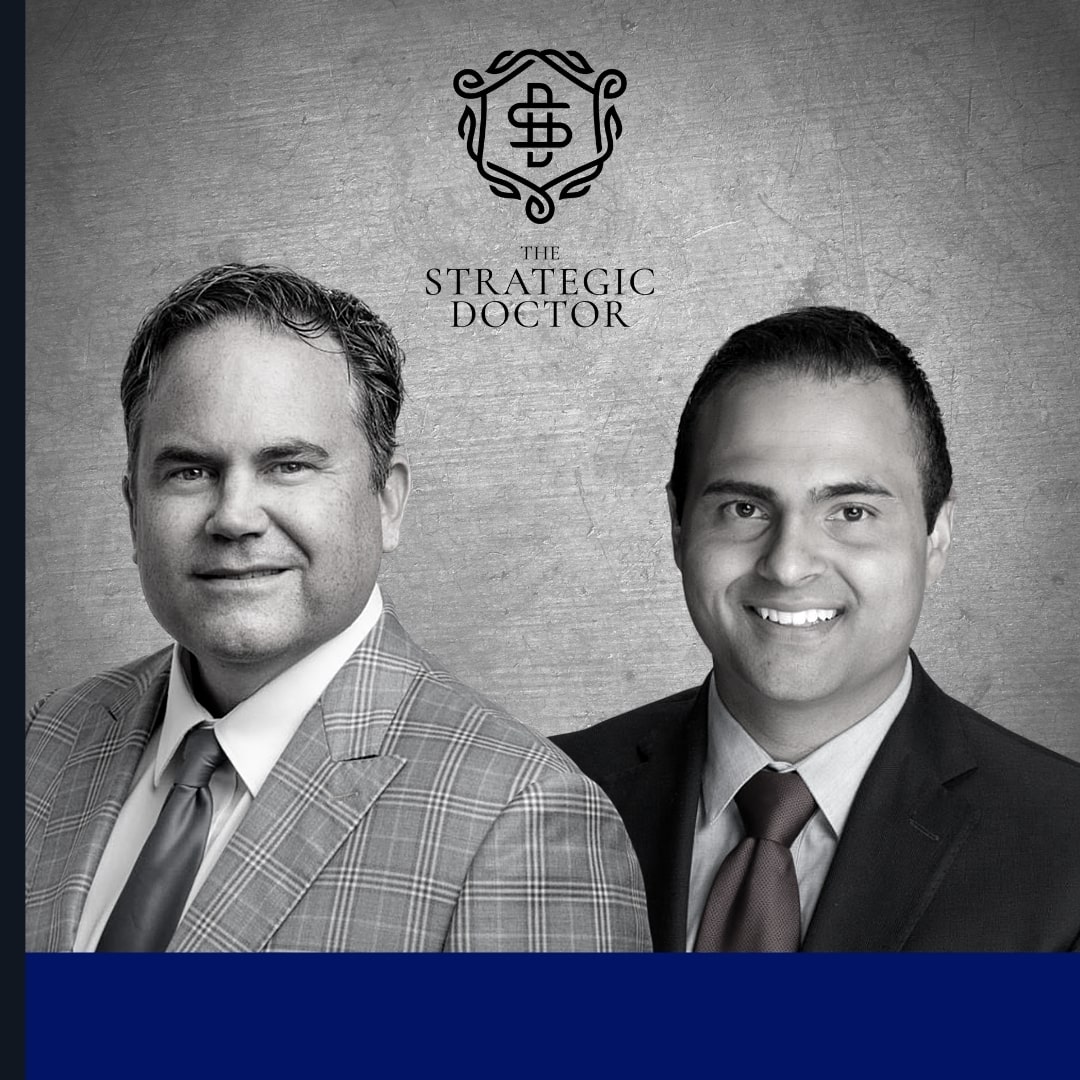 About the Strategic Doctor
Physicians devote a great deal of time to their education and training before entering the field. This situation puts physicians behind their non-medical counterparts in their ability to build wealth. They are in a field that pays significantly higher than average, but they also have much higher overhead to contend with personally and professionally. Physicians often enter their careers with enormous student debt that needs to be paid down while they build their assets. The workload for those in the medical field is also far more rigorous than other industries. It's not uncommon for new physicians to work double and triple the number of hours their non-medical counterparts work. The result carries a high risk of burnout and a growing loss of enjoyment in a field that many were called to enter from a real need to use their talents to serve. The traditional model that physicians followed in the past no longer makes sense in the current healthcare and financial environment. Physicians now need to work well past retirement age due to financial necessity. Many physicians have left the field because the financial and personal fulfillment no longer makes sense with the effort and hours they need to devote to their practice. The Strategic Doctor was developed because we see a better way. Simply put, physicians need to learn new strategic methods to safeguard their practices and their own personal financial health in the same way they learn new techniques to treat their patients. The administrative process you use to run your practice today is not the same process that was used 20 years ago. The old methods of saving for retirement and running your practice revenue cycle management won't work in today's environment. If you're worried about the future of healthcare and your ability to build a thriving livelihood where you're fulfilled and able to bring all of your talents to the work of truly benefitting your patients, you're not alone. We're here to help physicians take control of their financial success while building the community they need to bring the joy back to a valuable and truly needed profession.
Physicians have complicated financial obstacles. Our educational offerings are designed specifically to help physicians master their personal and professional financial intricacies.
Our Community
Doctors helping doctors with every aspect of their personal and professional journey. Our community goes beyond simple networking to help you find the clarity you need to revitalize the value of your chosen profession.
Life Insurance PlayBook
Strategies to help transform your life and wealth potential with a financial model that's especially advantageous for physicians.
EDUCATION
Interested in Our Finance Course?​